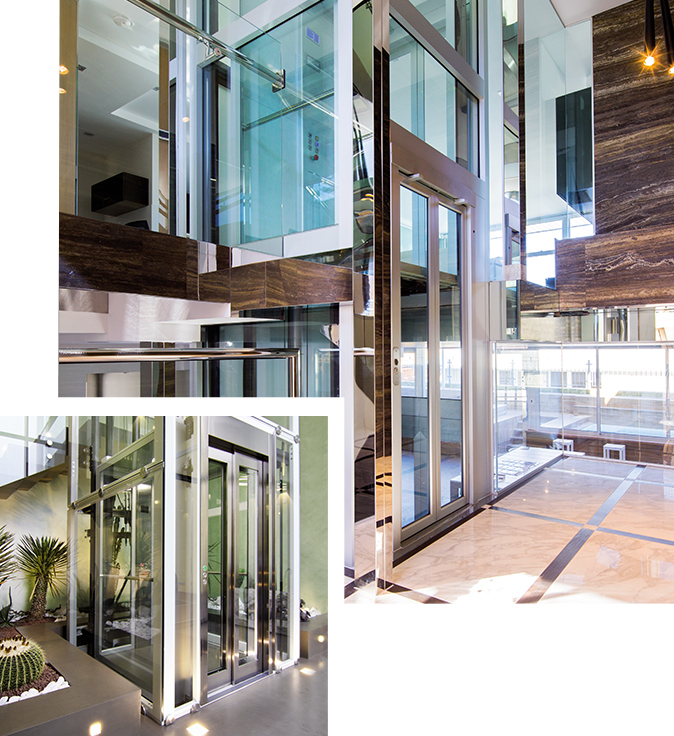 About us
SMART
HOUSE®
A place where talented young Vietnamese are gathered
We believe that SMART HOUSE® is qualified to undertake and implement projects in the field of imported elevators and automatic doors with our customers.
SMART HOUSE CONSTRUCTION COMPANY SMART HOUSE® was formerly known as VIETNAM ELECTRICAL APPLIANCES CO., LTD established in 2012 by the Department of Planning and Investment of Hanoi.
From 2013: Directly importing products such as YH, GS, and AC with top brand name automatic door motors.
June 2017: Cooperated with FUJITEC Corporation of Japan in the elevator field
August 2017: Memorized to cooperate with ARITCO Group of Sweden in the field of home lifts.
September 2017: Cooperated with SELE Group of ITALIA in the field of home elevators.
October 2017: Cooperated with BENINCA Group of ITALIA in the field of automatic doors, and became the exclusive distributor in Vietnam.
Products
SMART HOUSE® Elevator

SMART HOUSE® Elevator is directly imported by our company Elevator traction machine and Control board. Particularly Cabin made in Vietnam.

SMART HOUSE® elevator is designed to be suitable for villas, adjoining houses, shope houses in Vietnam

With the configuration we have selected and with experience as the importer directly distributes to the elevator factories. We confidently commit to stability over 20 years of product life.

Home lift made in Italia

SMART HOUSE® is proud to be the exclusive genuine representative ITALY in Viet Nam

– Safety, Luxury, Class is the criteria for selecting home lift from ITALY of SMART HOUSE®

Home lift import from ITALY, ensuring absolute safety according to European standards D.M.2006 / 42 / CE-EN81.41
Testimonials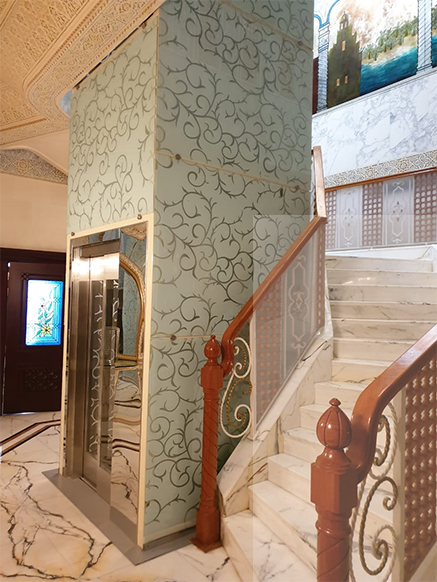 Testimonials
Customer reviews
I'm very happy to install and use the SmartHouse elevator for my family

Happy SmartHouse development

SmartHouse imported home lift from Italy for my family to meet requirements and criteria: Safety – High speed – Class

I am completely satisfied

Good luck

Smart House provides standard goods origin as committed

Professional construction and installation process, ensure progress … hope the warranty process guarantees service as committed

Vietmed entrusted SmartHouse to carry out 2 elevator projects for office buildings

We are satisfied with SmartHouse for its professionalism and project progress guarantee

Wishing SmartHouse more and more developed